You may be a little overweight, and you start an exercise program. But the weight isn't coming off, so you get frustrated and stop. Wait! Please don't stop. Far too many people misunderstand the concept of exercise, and they think it needs to involve pain and sweat.
Let's face it. Most people consider exercise to be work, and they do not enjoy it. They clearly understand the benefits, but the work aspect is too hard to overcome. What if we asked you to move more, walk more—Park in the farthest spot from the office or supermarket. Can you do that?
Exercise or moving more has the power to extend our lifespan and improve our healthspan. Aside from the cardiac benefits, exercise can decrease the chronic inflammation that exposes us to many terrible diseases. Whether that exercise is low heart rate or "zone 2", or you chose to start an exercise program to maintain or build muscle mass. After all, our muscle mass also correlates with our longevity.
Our 30-day challenge post is relevant to those thinking about getting up and moving more often.
Chronic inflammation and our metabolic health
Our metabolic health matters… often, more than our weight. We had two solid podcasts on this a few months ago.
As I have said in many articles on this site, our metabolic health matters. Why? Most chronic diseases that we might suffer from (hypertension, heart disease, type 2 diabetes, dementia, stroke) have a metabolic etiology or cause.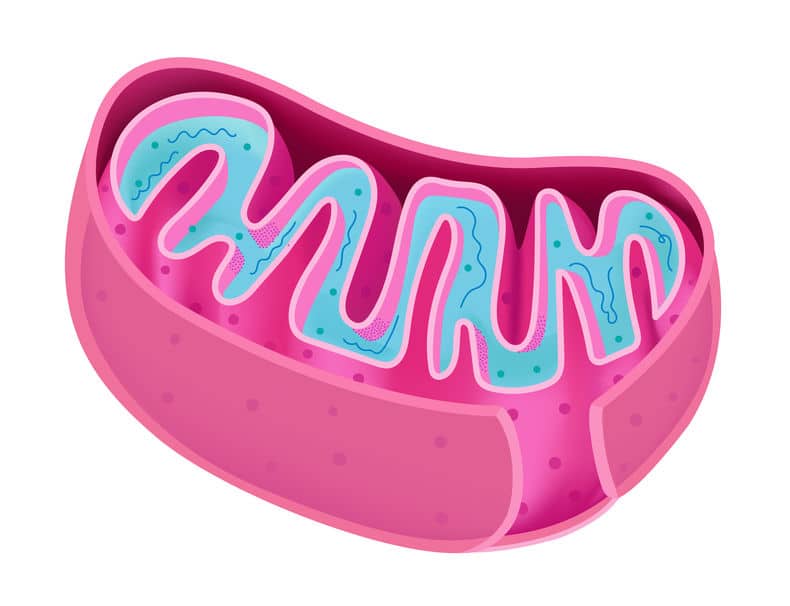 The root cause of poor metabolic health is poor mitochondrial function. Type 2 diabetes, heart disease, hypertension, stroke, cancer, and fatty liver are all worsened by and cause worsening of chronic inflammation in our bodies.
In some articles, we also discussed how there are many thin people with a significant metabolic disease burden. And conversely, some people are overweight, yet they are metabolically healthy. Your sleep pattern, food choices, movement patterns, and activity level will improve metabolic health.
If we suffer from certain chronic health conditions that have their root cause in poor metabolism, we usually also suffer from having too much chronic inflammation.
Chronic inflammation is why high LDL cholesterol levels or ApoB levels cause blockages in our arteries. Both the LDL and the inflammation need to be present to cause coronary artery disease. Chronic inflammation drives people with fatty liver (NAFLD) to develop NASH, resulting in liver failure and the need for a liver transplant.
Chronic inflammation will make the downstream effects of almost all metabolic diseases worse.
Exercise to decrease chronic inflammation
Therefore, it is essential to minimize the chronic inflammatory burden our body is exposed to. When we exercise, we improve how our mitochondria function. We improve our mitochondrial "flexibility," increase the number of mitochondria and increase the amount of muscle we have. Even an 85-year-old will build new muscle protein after a single bout of exercise.
For those of you who are interested in reading more about the effects of exercise on chronic inflammation —This paper shows that exercise reduces chronic inflammatory biomarkers.
Exercise (movement) is the best way to achieve metabolic health. This "exercise" doesn't need to be painful or sweaty—walking works. I fully understand that exercise is unenjoyable and viewed as "work" by many. Consider a 30-day challenge. Make simple, tolerable, and easy changes. Keep your goals achievable in the short term. Think of goals you can accomplish in one week — not in one year. Healthy habits can be formed in 30 days… and the next 30 days of your life are going to pass by, whether you choose to participate or not.
What forms of exercise are best to help our mitochondria achieve proper fitness? Zone 2 or low heart rate training. Again, this doesn't need to be painful and sweaty to work. This post dives into the benefits of Zone 2 heart rate training and how to know if you are in Zone 2. Resistance training… without the need for weights will help tremendously as well. Here are several exercises to consider.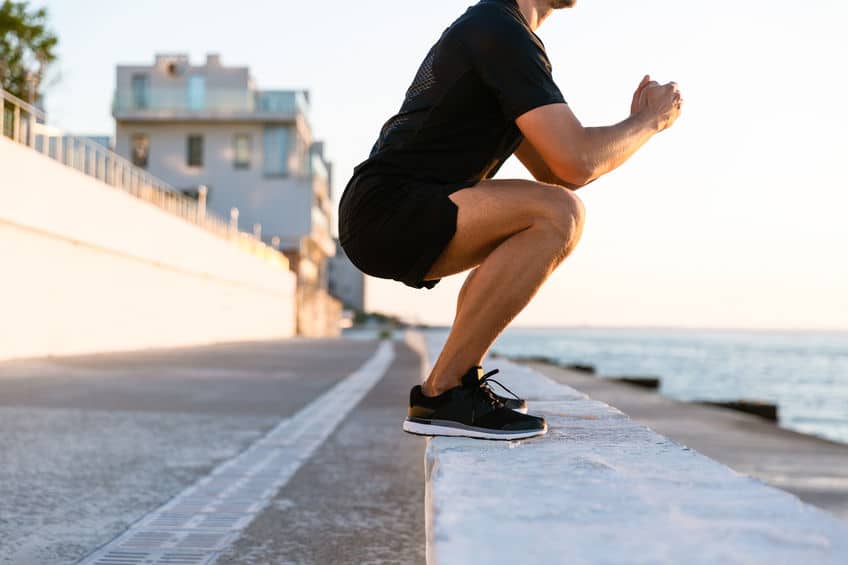 And if you have osteoarthritis… don't worry. Exercise will not make osteoarthritis worse. You can thrive despite your osteoarthritis.
Let's try and commit to moving more … in the new year and beyond.